About Us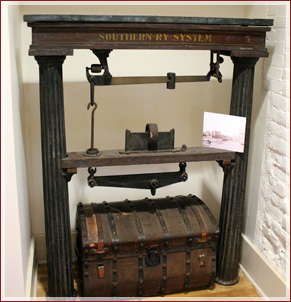 The Museum is now at the historic train depot at 113 S. Commerce Street in downtown Culpeper. The facility has a Museum Shop and multiple exhibit galleries. Find out more about us.
Help the Museum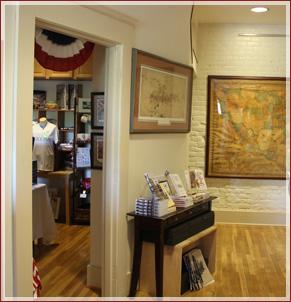 You can support the Museum of Culpeper History with monetary contributions or in-kind donations like goods or services. The Museum is a non-profit 501(C)(3) organization and all gifts are tax-deductible. Click here to see how you can help.
Membership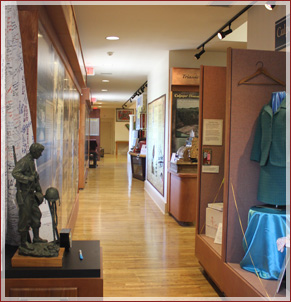 Become a friend now and join The Friends of the Museum of Culpeper History.